Try a Forex VPS for just $1.99
The demo will provide full functionality. If you're happy, you can continue the VPS service with the same data and configuration.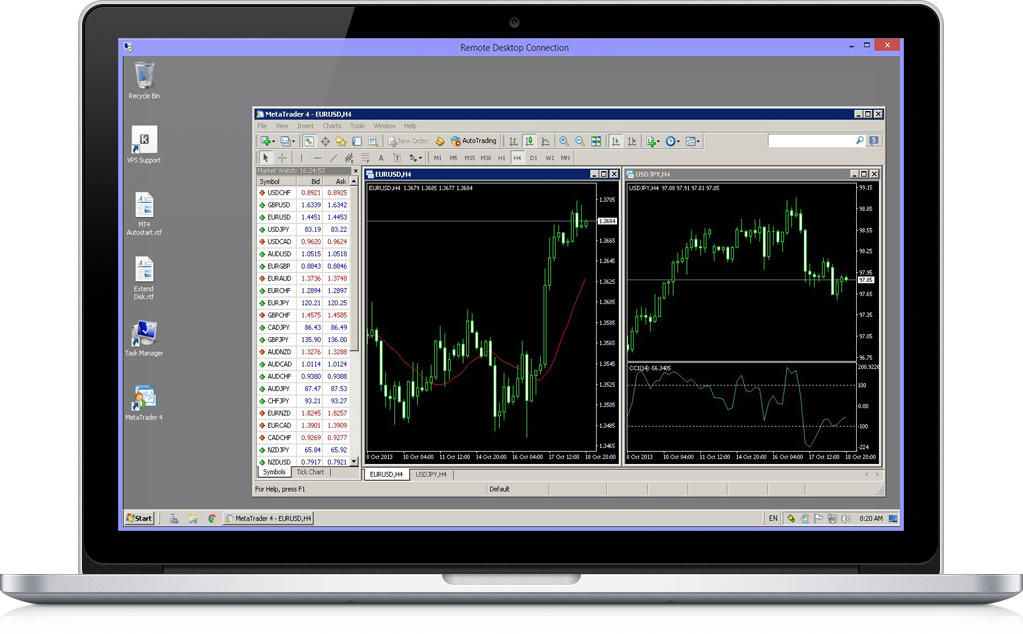 VPS Specifications
FXVM Lite VPS Package: 1024MB of RAM, 50GB of Storage (SSD), 1x CPU Core, Dedicated IP address and Windows Server 2008 or 2012.
7 day trial
Test our FXVM Lite VPS package for 7 days. You can continue the service with the same data and configuration after the 7 days trial has ended.
No Setup Required
After ordering a Forex VPS plan, you will receive login information for a remote Windows desktop, which can be used with any RDP client. You can also connect using web client available in the Client Area.
We are here to help
Full time IT support staff are available across all time zones to assist you with setting up your VPS or troubleshooting any issues you may have.
Compatible with all Major Platforms
You can connect to your FXVM Forex VPS from any device and system
Sign up for a $1,99 Trial Forex VPS now