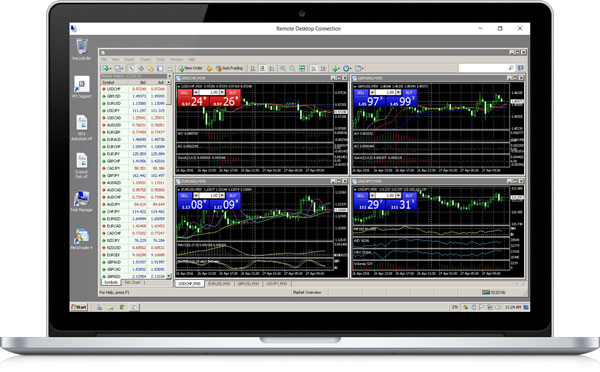 Rock solid, low latency trading servers at an affordable price.
It's critical your expert advisors and trading robots perform their tasks without a hiccup. That's why we never share your resources on our servers. This means you get exactly what you pay for! Furthermore, we make sure you're as close to your brokers server as possible, so you can execute your trades at lightning speeds.
FXVM's networks do not host websites, rich media, or other applications that pose a risk to maintaining rock-solid connectivity. Our service provides hosting for traders and financial applications only.
FXVM VPS Plans Comparison
Lite

VPS

Basic

VPS

Advanced

VPS

Custom

VPS
Dedicated Server
RAM

768 MB

1 GB (1024 MB)

2 GB (2048 MB)

up to 6 GB

16 GB

CPU Cores

1

1

2

up to 4

4

Storage (SSD)

30 GB

32 GB

40 GB

up to 50 GB

120 GB

Windows Server (OS)

Dedicated IP Address

Automatic Backups

MT4 Auto Startup

VPS Locations

Optimized for MT4

Setup Time

5 minutes

5 minutes

5 minutes

5 minutes

24 hours

Uptime Guarantee

100%

100%

100%

100%

100%

Any EA

Any Broker

Any Trading Platform

Monthly Price

$19.95
$29.95
$57.95
from $25.95
$274
Order Now »
Order Now »
Order Now »
Order Now »
Order Now »
Are there any contracts or renewal obligations?
No. We provide all services on a month-to-month basis (unless you have chosen to pre-pay for multiple months). Regardless of your billing cycle, there is never any obligation to renew, and no penalties for cancelling your service.
VPS hosting specifically designed to benefit Forex Traders and Automated Trading.
Highly secure, 100% private VPS instances with low latency to top FX Brokers.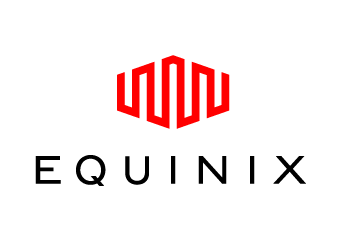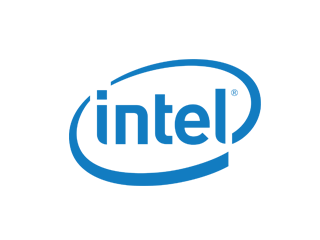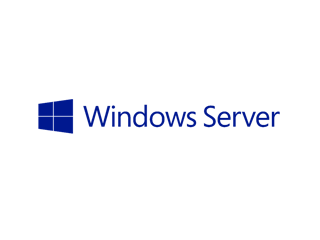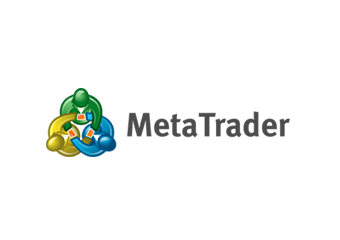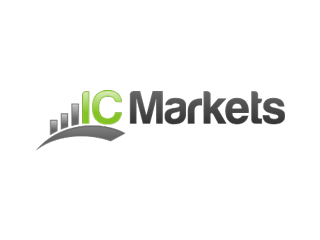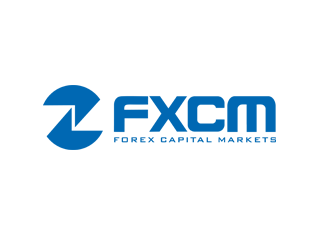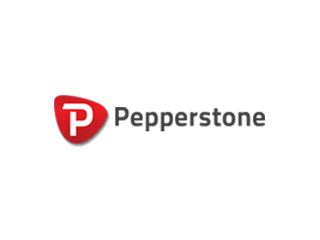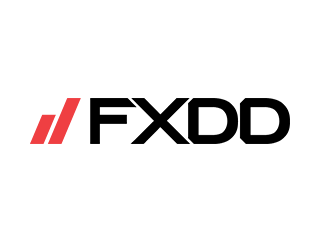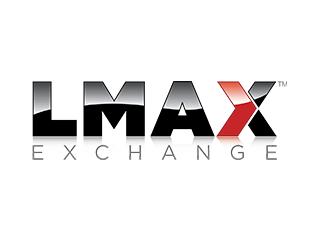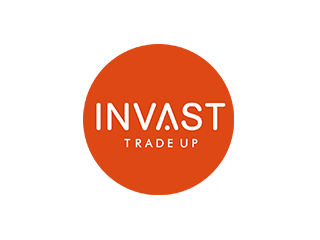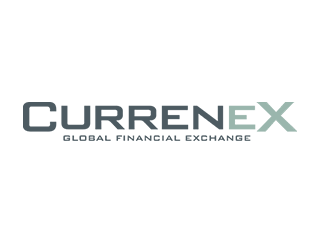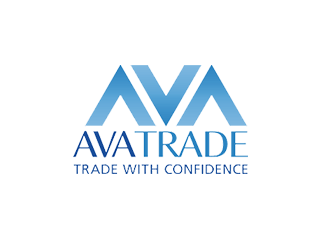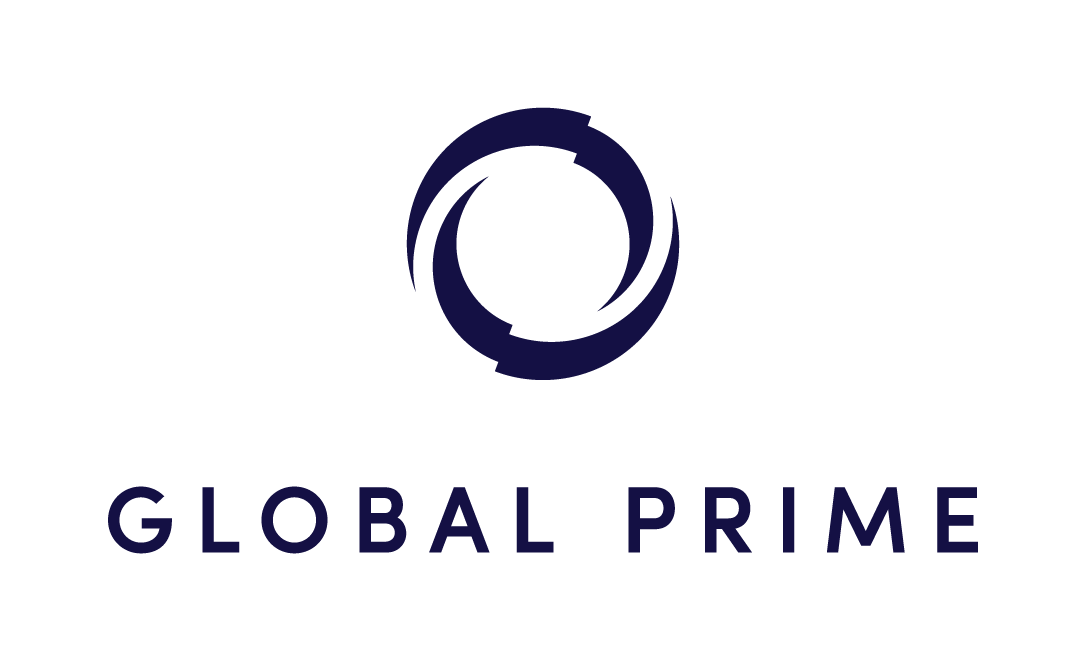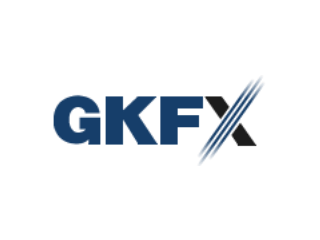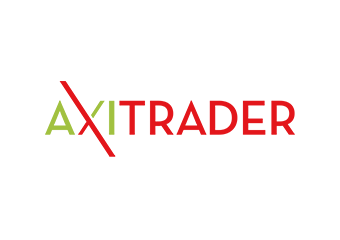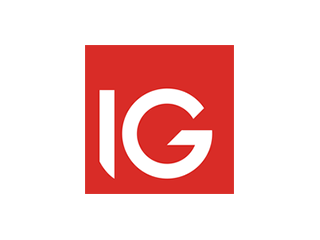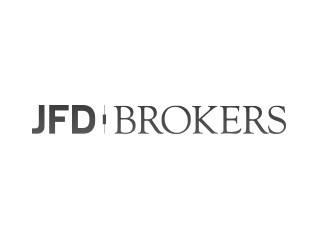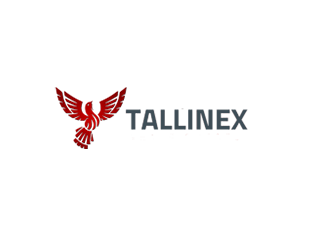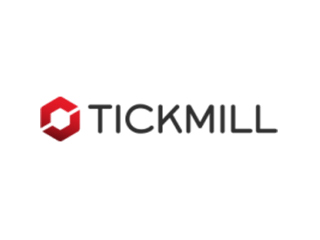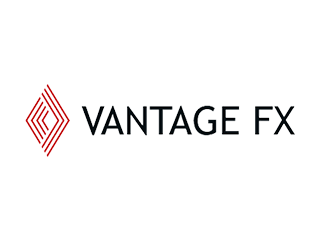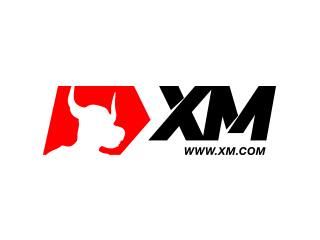 Need help getting started? Check our full FAQ page