Learn why you should choose FXVM as your hosting partner.
Stress-free & Easy to use
London, New York & Zurich
We house our servers within major data centres across the three largest financial trading hubs on the planet. Whether your broker is located in the US, London, Zurich, it's safe to say we have a server available within a stone's throw of their server.
MT4 & other trading platforms
Our support technicians are experts at the MetaTrader 4/5 platform. If you need help installing an EA or an indicator, we're on hand 24 hours per day to help get it set up and trading correctly. Our clients also use a variety of other trading platforms such as TradeStation II, TradeStation, Ninja Trader and Currenex.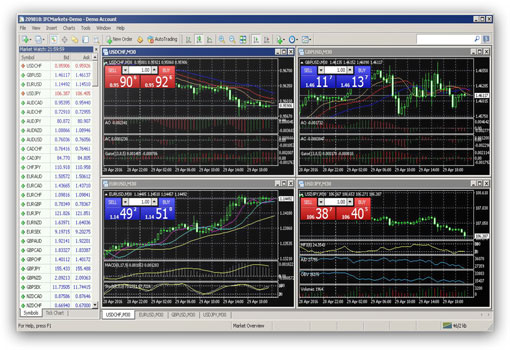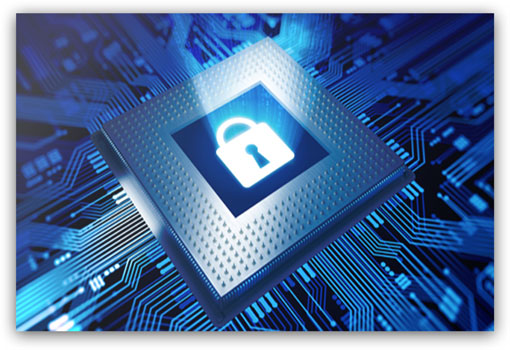 Safe & secure platform
The security of your information is absolutely paramount. We run a series of firewalls and other proprietary security measures to ensure that your data remains safe.
Stress-free & Easy to use
We offer you access via any smartphone, tablet or PC so you can log in and check on the status of your platform at any time. The intuitive client control panel also allows you to reboot or upgrade your server at any time.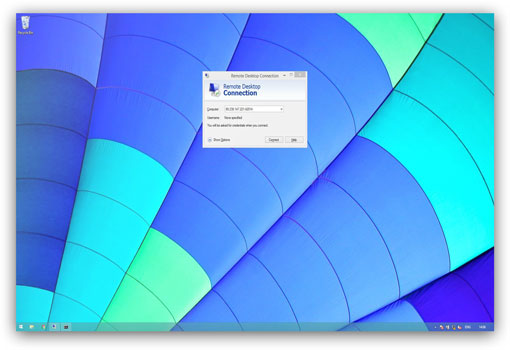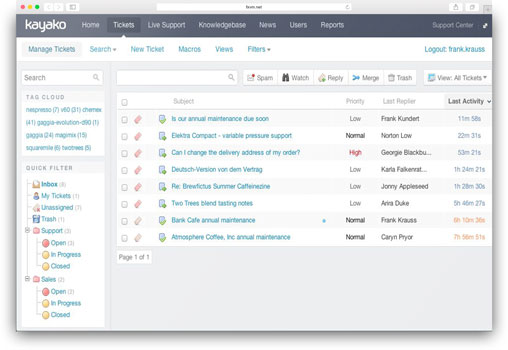 24/7 Customer Support & Care
We have the best support desk in the industry (we do). All our technicians have years of experience working within the forex market, helping troubleshoot a variety of issues. If you need help with anything we're available through 24hr live help (the green button on the left side of the screen) or email.
All Expert Advisors accepted
Most of our clients run indicators and EA's within their VPS and our support technicians are experts at helping set up and modify 3rd party EA's and indicators. Many clients comment that the support we offer is better than the vendor that they purchased the product from in the first place!