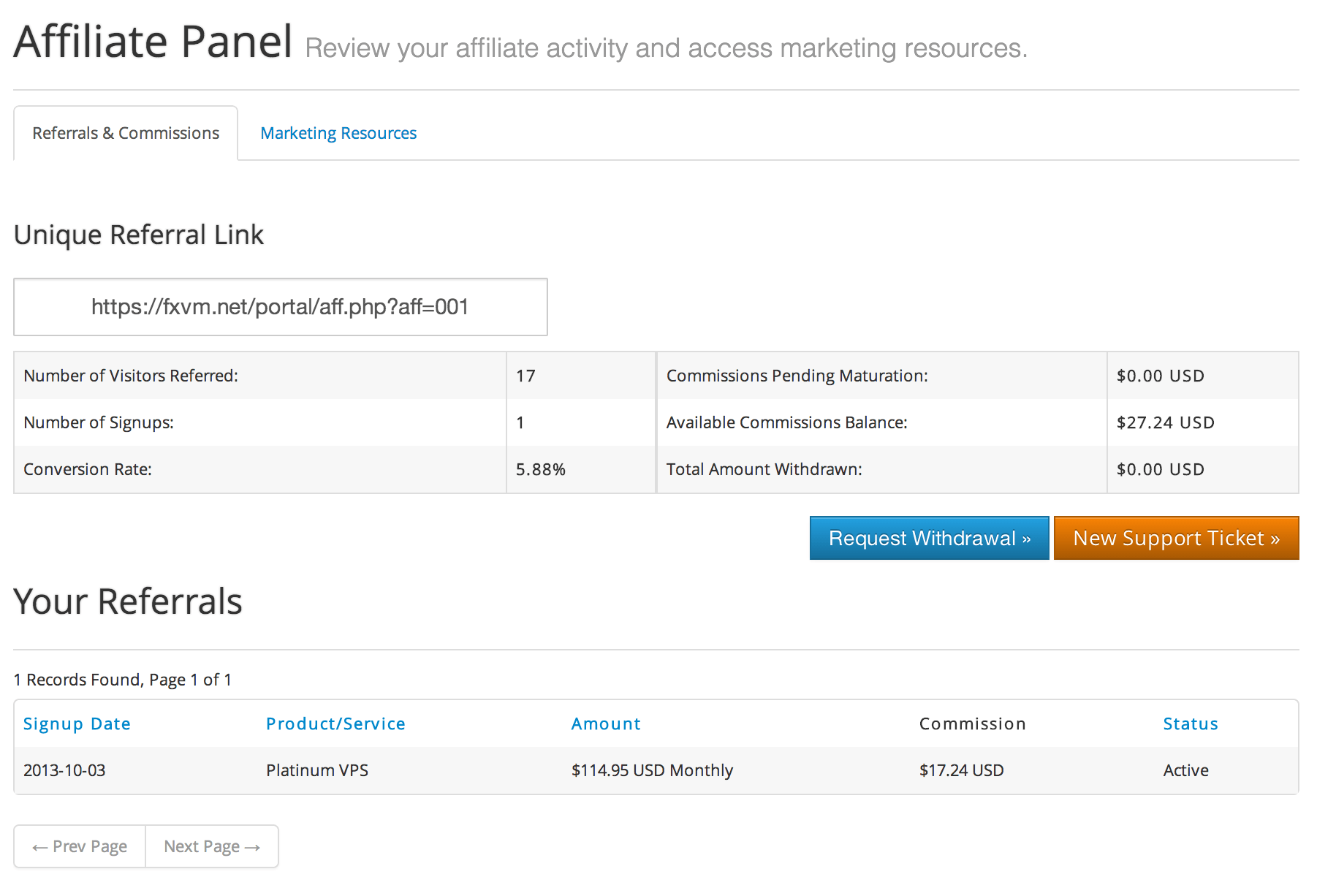 Web Affiliate Panel
You will have access to FXVM Web Affiliate Panel where you can track your clients and commissions earned. Very easy and intuitive panel that can be access from any web browser.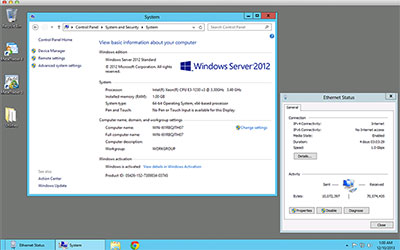 Professional Appeal
Financial software should be run on stable, secure enterprise hardware. With membership in our Forex Affiliate Program, you can extend the luxury of ultra-low latency hosting to your clients or users, while we handle the systems administration and technical support.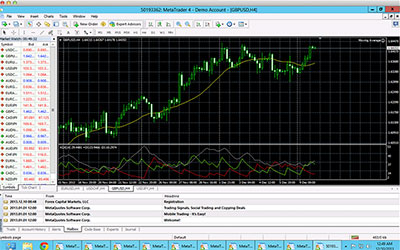 Easy to Use
Our managed VPS environments are easy to maintain, and remain online continuously. This means that your users will have less technical problems, and more time to spend with your product. If they do need help on the system side, we are available to support them 7 days a week.