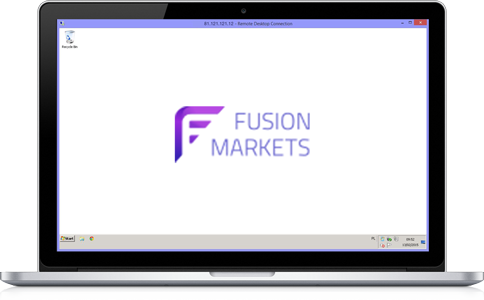 As a Fusion Markets client, you'll not only get
20% off each month

, but you'll also get the following benefits:
Fusion Markets VPS with 2 GB RAM, 60 GB SSD
100% Uptime Guarantee during Market Hours
FXVM will help you install 3rd party applications (MT4, EA)
Dedicated resources. Unlike other providers, we don't share your resources
We'll automatically setup your Fusion Markets VPS in 5 minutes
Latency of 1ms to Fusion Markets trade servers
Easily upgrade your VPS resources
24/7 live chat and email support
20% discount on a Basic Package
Special offer $28.00 $22.40 each month!
Order Fusion Markets VPS now
Are there any contracts or renewal obligations?
No. We provide all services on a month-to-month basis (unless you have chosen to pre-pay for multiple months). Regardless of your billing cycle, there is never any obligation to renew, and no penalties for cancelling your service.