更强大的,
更高的表现。
无论您的软件需要大量的计算资源,或者需要很多平台, 我们专用的外汇交易服务器将保持畅顺和有效率地运作。
这两个企业级服务器硬件和企业安全标准,有助于确保您的安全托管数据和应用程序。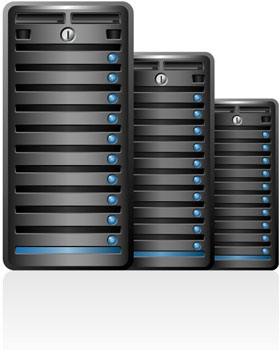 全硬件资源
您的外汇专用服务器上的所有硬件资源已分配给你了,所以这也代表你在我们数据中心之一拥有了整个服务器以满足你的需要。
第1层带宽
我们的网络在芝加哥,纽约和伦敦已经专门开发,以适应金融应用和采用冗余低延迟上行链路连接到我们的带宽提供商。
闪电般的速度
享受终极控制、 速度和无与伦比的表现。我们的专用服务器绝对没有共享的计算或存储资源。
FXVM
Dedicated

Forex Server

Best for safely running many trading terminals and EAs that use more computing resources.
16 GB of RAM

Intel Xeon E3-1230 v3+ (3.30GHz)

120 GB of Storage (SSD)

Optional Automatic Backups

Auto Startup for MT4

Low Latency to Top FX Brokers

Windows Server 2008 R2 / 2012

Full Hardware Resources
Build your own
Dedicated

Forex Server

Fully customized Dedicated FX Server. Get more RAM and SSD space!
16, 32 GB of RAM

Intel Xeon E3-1230 v3+ (3.30GHz)

120, 240, 480, 960 GB of Storage (SSD)

Optional Automatic Backups

Hardware RAID option

Low Latency to Top FX Brokers

Windows Server 2008 R2 / 2012

Full Hardware Resources
在初步期间如需帮助,请查看我们的"常见解答" 问题页面。